A Day Together Because We Care (A Day Camp for the Disabled)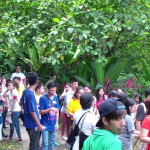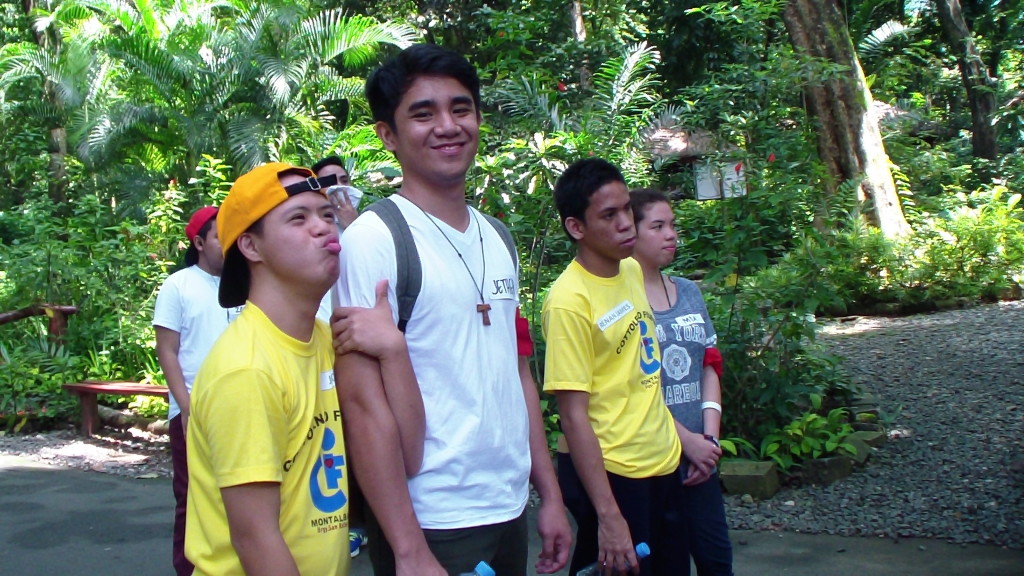 Following the lead of the Order of Malta Germany and the Order of Malta Lebanon, the Order of Malta Philippines held its first day camp to bring joy, love, and happiness to the disabled Filipino youth.
On September 19, 2015, 20 young adults with disabilities and 20 caregivers/health workers, who provided one-on-one care, participated in the day camp activities the Order of Malta Philippines organized in Eco Park, La Mesa Dam, Quezon City. The day camp was headed by the Chairperson, Doña Ma. Lourdes Bernadette Zaragoza-Banson, co-chaired by Dame Virginia Nicolas and Mrs. Antonietta Humphries.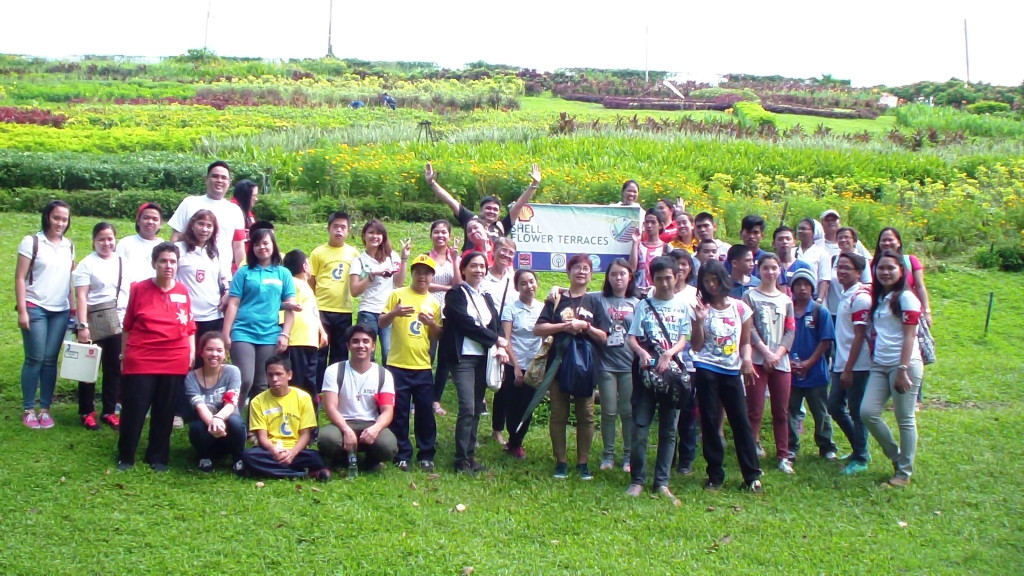 This event was in coordination with the Archdiocesan Ministry Office-Patients with Disabilities Ministry (AMO-PDM), Elsie Gaches Village in Muntinlupa, and Cottolengo Filipino, Inc.
Also present were volunteers from San Agustin Parish in Moonwalk, Parañaque and first aiders from the Order of Malta Philippines headed by Dr. Perla Alban, Project Manager for HIV-AIDS of the Order of Malta Philippines.